[one_fourth]
[custom_frame_left]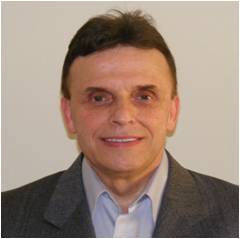 [/custom_frame_left]
[/one_fourth]
[three_fourth_last]
Peter Bossard, Ph.D.
Chairman and CEO
Prior to founding Power & Energy, Peter was a member of the technical staff at Bell Labs, CTO of Voyager Technologies and EVP at Trek Inc.  Peter has raised over $9M in multiple SBIR and BAA programs with the US Navy. Peter has PhD, MA and BA in Physics and has authored more than 40 US patents.
[/three_fourth_last]
[divider_top]
[one_fourth]
[custom_frame_left]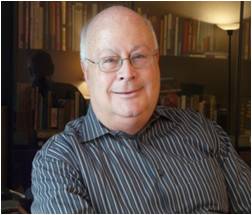 [/custom_frame_left]
[/one_fourth]
[three_fourth_last]
Andy Kaldor, Ph.D.
Board Member and Consultant
Andy retired from ExxonMobil Research after 34 years and is now a scientific advisor and consultant focusing on discontinuous energy innovation and commercialization. Andy designed XOM's Breakthrough Research, was technical contact for XOM on the 10-year, $225M Stanford GCEP project in clean energy technologies, lead XOM's joint programs with Toyota, GM, Daimler and XOM's global clean fuels process development and multi-billion dollar commercialization's.
Andy's PhD is from Cornell, BS from UC ,Berkeley in Chemistry . He has published over 100 papers and holds 35 US patents.
[/three_fourth_last]
[divider_top]
[one_fourth]
[custom_frame_left]
[/custom_frame_left]
[/one_fourth]
[three_fourth_last]
[/three_fourth_last]
[divider_top]